Being a storyteller at heart, Ankur is a motivational speaker at various institutional events, telling the tales of his journey through entrepreneurship and journalism, dotted with anecdotes from his experiences as a lawyer and personal interactions with thought leaders and industry experts. He is the Communications Head of the South Asia Working Group (SAWG) under IEEE Smart Village.
As a keynote speaker, Ankur often interacts with people from all walks of life to share his experiences and knowledge. This includes professionals at news & media organisations, government officials in policy formulation and think tanks, CXOs and corporate teams in various businesses, and even students and teaching faculty in colleges, Rotary, YPF, and other community organisations.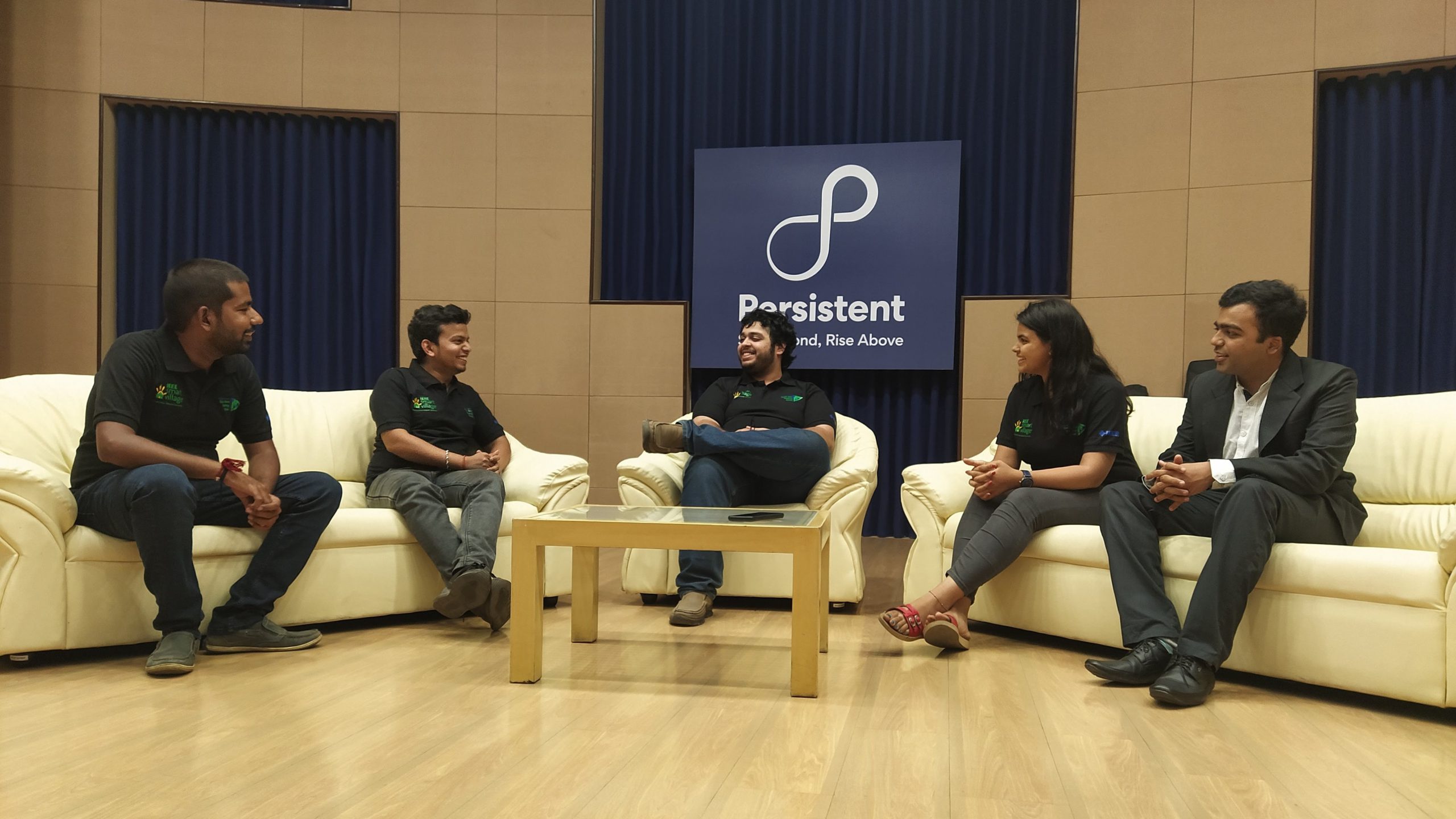 As a consultant for various businesses & startups, Ankur aids a wide range of organisations & corporates in project planning & execution, and expanding their growth prospects, both in India as well as abroad.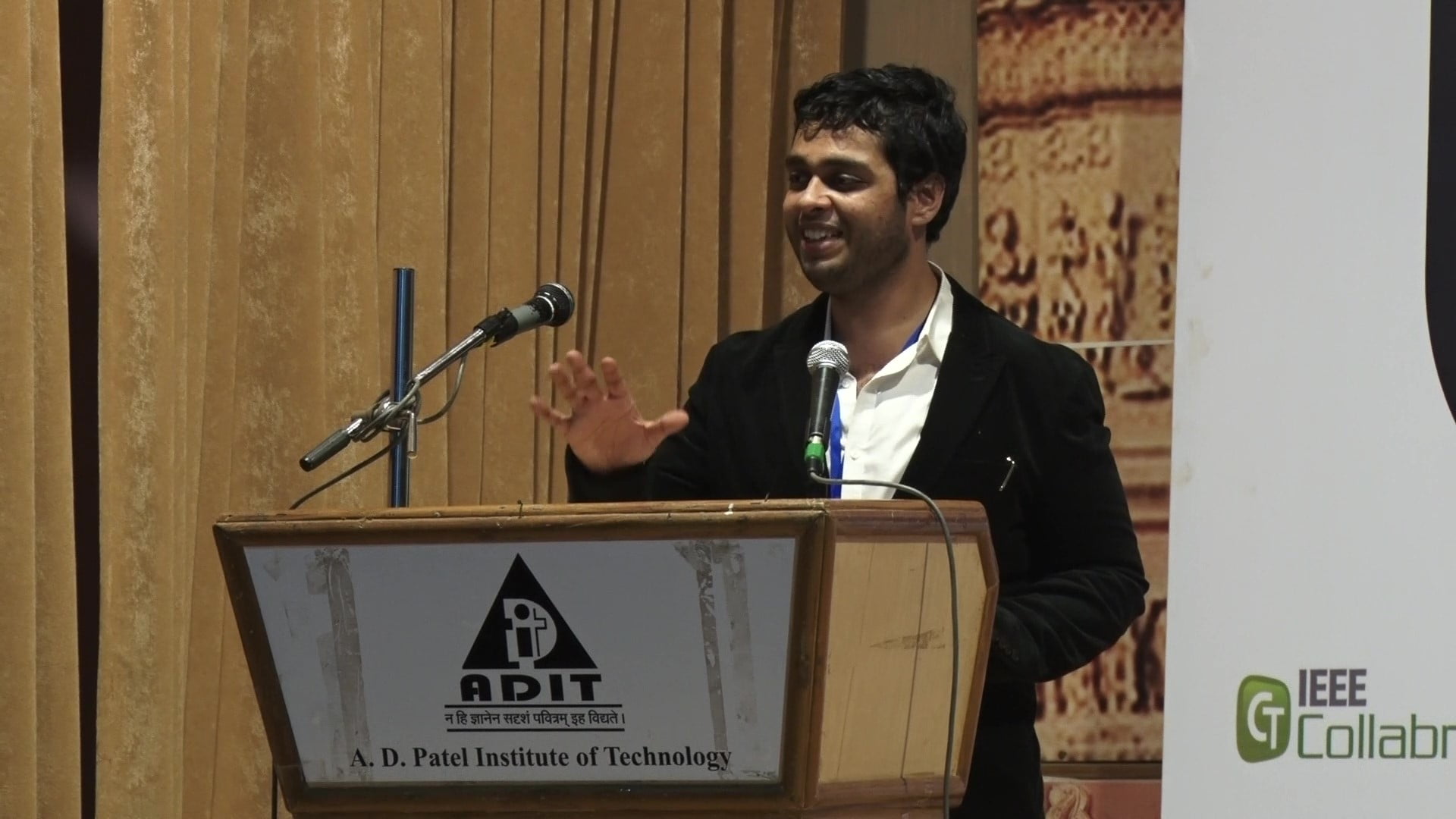 Ankur headlines the keynote panels of corporate as well as social events for businesses, colleges, schools and community organisations like Rotary and YPF. His style of storytelling has earned him many followers.
What People Say About ankur

Ankur is a gifted orator with tremendous stage presence. He leads with ease and a contagious energy.
Connect With Ankur On Social Media