Meet
ANKUR BORWANKAR
Author | Lawyer | Speaker | Entrepreneur
An author, lawyer, and entrepreneur from Pune, India, Ankur Borwankar is a public speaker and veteran communications strategist who designs intelligent content and branding campaigns for startups, MNCs, public figures, and everything in between. In 2017, he founded Dictum Media, a 360-degree digital marketing & branding services firm with clients on continents around the globe. Ankur is also the Founder & Editor-in-Chief of Indus Dictum, the critically acclaimed news publication for thought leaders with over 100k subscribers worldwide.
Being a storyteller at heart, Ankur is a motivational keynote speaker at various institutional events, telling the tales of his journey through entrepreneurship and journalism, dotted with anecdotes from his experiences as a lawyer and personal interactions with experts and thought leaders. With a vast treasure of knowledge and experience to draw from, Ankur also conducts training sessions & workshops on entrepreneurship, marketing & advertising, journalism, and governance & policy.
Want to invite Ankur as a keynote speaker at your event or to conduct a training session?
Reach out to him through the Contact Page or click below to read more about him.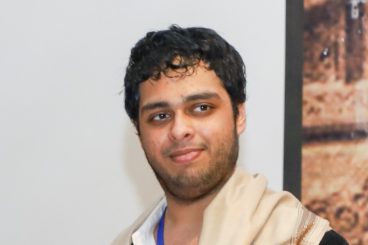 Read more about Ankur's journey as an entrepreneur and author to understand what drives him.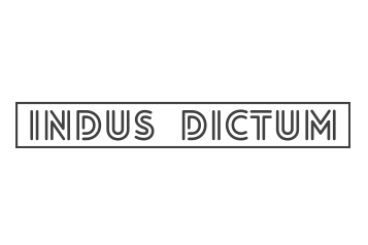 Ankur is the Founder & Editor-in-Chief of Indus Dictum, a Dictum House publication for thought leaders across fields ranging from science & technology to economy & politics.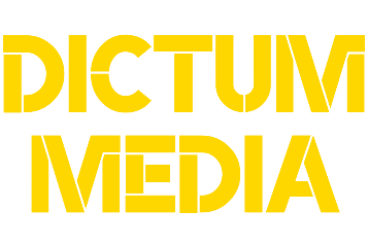 Dictum Media is a 360-degree digital marketing & branding strategy firm with clients on every continent. Ankur is the Founder & CEO of Dictum Media and the Dictum House.