Ankur is the Founder & Editor-in-Chief of Indus Dictum, the critically acclaimed and globally renowned independent publication for thought leaders with over 100k subscribers. Indus Dictum is backed & operated by the Dictum Media House and Ankur's articles frequently appear on the portal.
Apart from Indus Dictum, Ankur's columns & articles are featured on internationally renowned portals like the Indian Express, NDTV, Network18 and Burrp.com. His write-ups typically revolve around technology, politics, governance & policy, entrepreneurship and journalism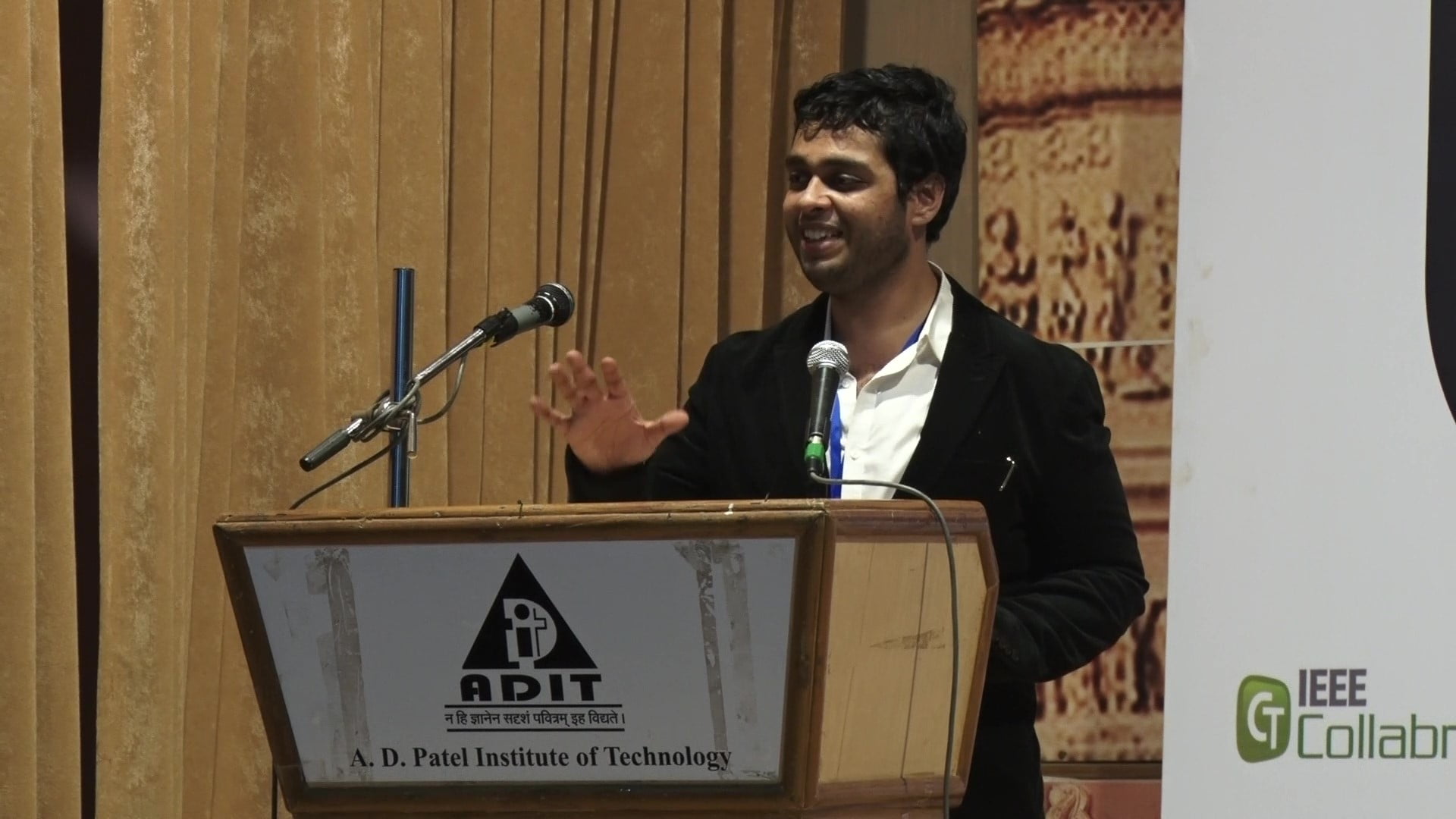 Ankur headlines the keynote panels of corporate as well as social events for businesses, colleges, schools and community organisations like Rotary and YPF. His style of storytelling has earned him many followers.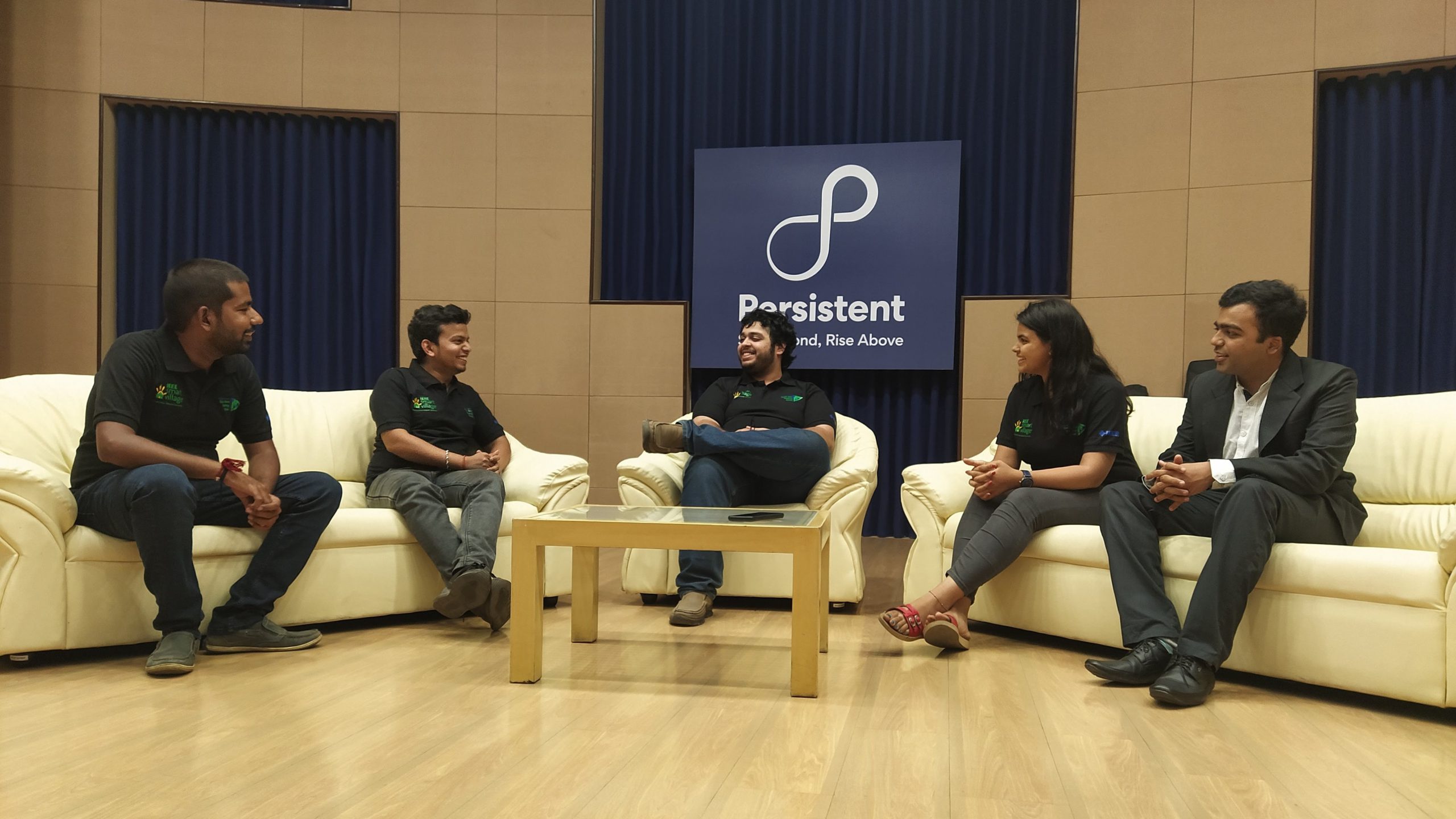 As a consultant for various businesses & startups, Ankur aids a wide range of organisations & corporates in project planning & execution, and expanding their growth prospects, both in India as well as abroad.
What People Say About Ankur

Ankur's love for the written word makes him an excellent author and content guru, and his creativity and impeccable communication skills have made him one of the most dependable and astute content strategists around.
Connect With Ankur On Social Media