An alumnus of Fergusson College, University of Pune, Ankur began his entrepreneurial journey as founder of the critically acclaimed independent news & opinion editorial publication – Indus Dictum. Globally renowned for its path-breaking insights & journalism by thought leaders from across all fields of society & industry, Indus Dictum is an independent portal for breaking news & analyses with over 100k subscribers and millions of monthly readers.
Spawned as the powerhouse behind Indus Dictum, Ankur founded Dictum Media House, the leading modern marketing & brand strategy company, prividing a range of digital services and home to the most relevant editorial properties and premium advertising solutions. Betting on his success in the food & lifestyle sector, Ankur is also the co-founder of Piggy Bank, a cloud kitchen serving up thousands of meals every month through online ordering in Pune.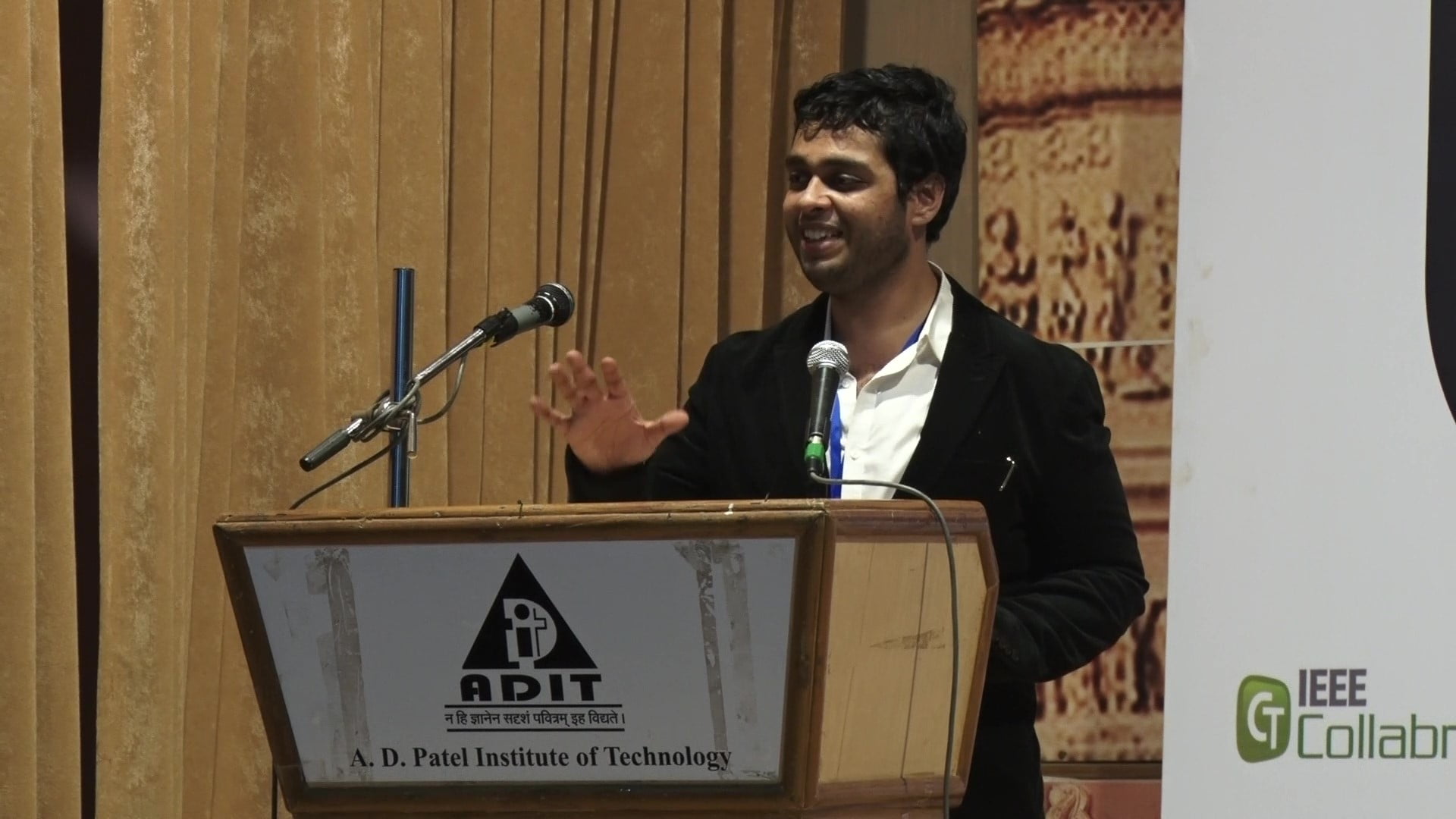 A storyteller at heart, Ankur is a motivational & keynote speaker at various institutional events, telling the tales of his journey through entrepreneurship and journalism, dotted with anecdotes from his experiences as a lawyer and personal interactions with thought leaders and industry experts.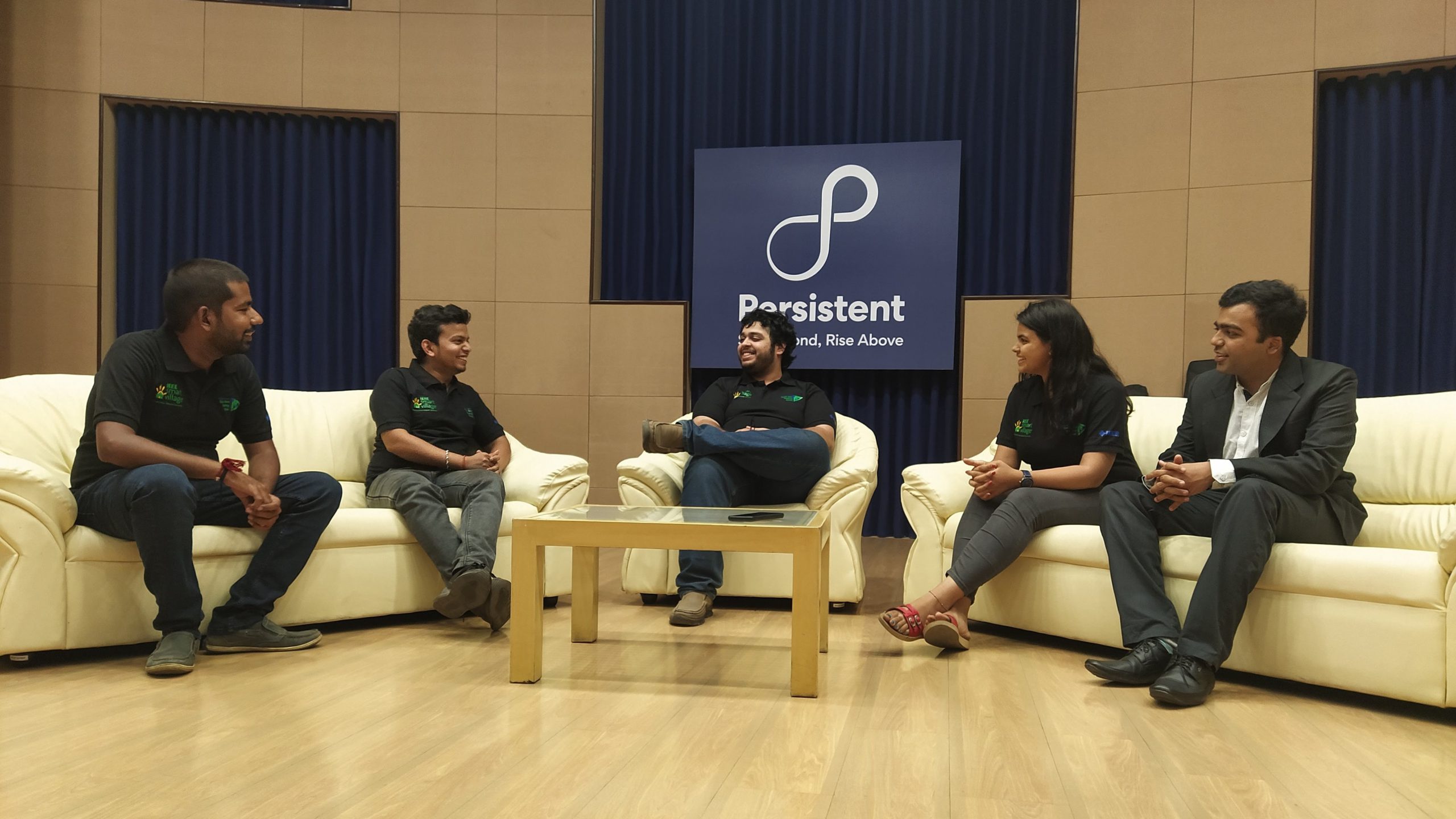 Consulting for various businesses & startups, Ankur conducts training sessions in a wide range of organisations & corporations in India and abroad to aid in project planning & execution, expanding their growth prospects, and adding revenue streams through digital avenues and unconventional methods

Communication Strategy
Optimize communication streams to send your message to the right audiences.

Digital Marketing
Grow your brand & business with Dictum Media's industry-leading techniques.
email marketing
Keep in touch & convert customers with beautifully designed newsletters & mailer management.

pricing strategies
Optimize your pricing strategies to grow customer numbers and keep profits high.

money mindset
Focus on the bottom-line and strategise for bigger markets - The bucks stops with you.

sales funnels
Discover new avenues of growth and expand sales to keep the volumes high and income higher.
What People Say About Ankur

He is one of the sharpest CX and branding experts out there, and his magnetic personality and sense of humor create a positive vibe all around.
Connect With Ankur On Social Media